В начальную Русско-английскую школу АЗБУКА принимаются дети от 5 до 10 лет. Для создания оптимальной среды обучения количество учеников в наших классах не превышает 12 человек.
Обучение в начальной школе основано на методиках, ставящих в центр учебного процесса ребенка и позволяющих ему активно изучать окружающий мир через игровую и познавательную деятельности.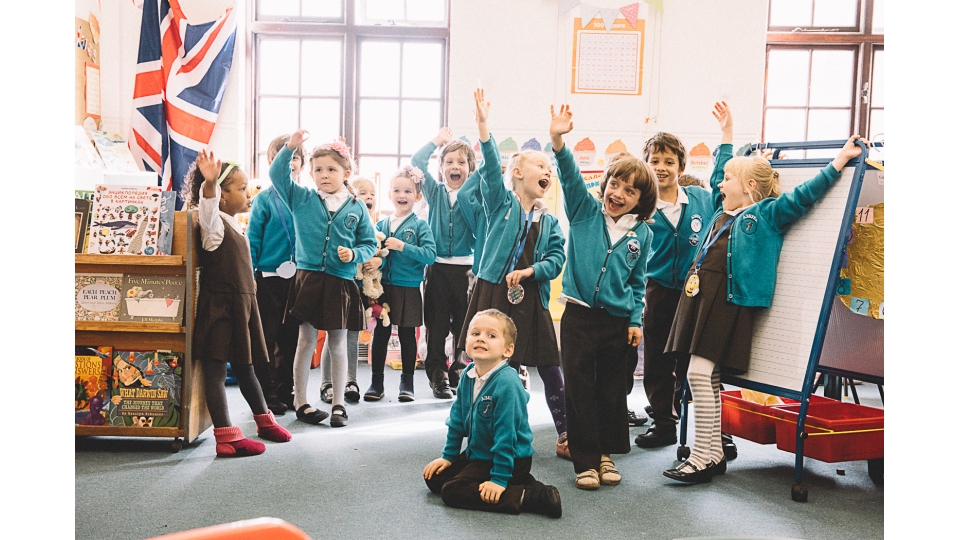 В процессе обучения дети развиваются в следующих направлениях: русский и английский языки и грамота, математика, окружающий мир (введение в историю, географию и науку), физическое развитие, социально- эмоциональное развитие, музыкальное, творческое и культурное развитие.
В начальной школе дети погружены в уникальную двуязычную учебную среду с равноценным соотношением английского и русского языков. В каждом классе преподают двое учителей – носители русского и английского языков.
Программа преподавания школьных предметов предусматривает ротацию обучения на двух языках, позволяя ученикам изучать предметы, приобретать навыки и обогащать словарный запас в двуязычном контексте.
Школа Азбука работает в полном соответствии с государственными учебными стандартами (OFSTED) и отвечает всем требованиям независимых школ.
Таким образом, наша школа всесторонне готовит учеников к различным экзаменам и тестам, и к поступлению в средние школы России или Великобритании.
The school website is under development and updated regularly.
The full version of the Policies and Procedures as well as all other documents are available in hard copy at the school office.
---
Программа обучения, изучаемые предметы и домашние проекты
В начальной школе Азбука используется программа двустороннего языкового погружения, совмещающая английские и российские учебные методики. Школьные предметы преподаются на двух языках.
Наша учебная программа следует всем предписаниям английского законодательства по начальному образованию и в то же время вмещает в себя российские методические разработки в таких традиционно сильных для российского образования областях как математика, точные и гуманитарные науки, музыка, художественное искусство, русский язык и литература.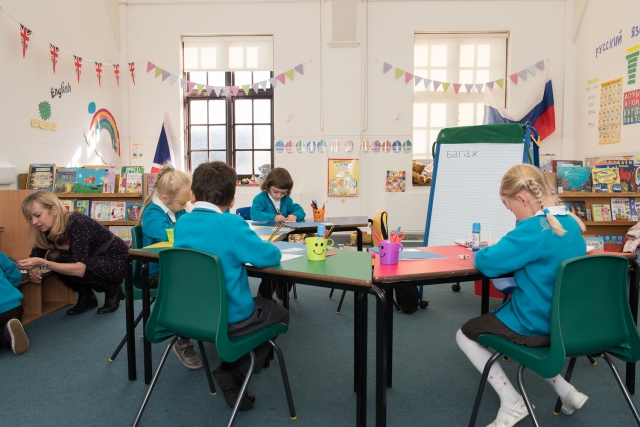 Изучаемые предметы: математика, русский язык, английский язык, окружающий мир (введение в историю, географию, точные науки), информационные технологии, музыка, художественное искусство, танец, третий иностранный язык (с третьего класса).
После уроков проводятся дополнительные клубы и кружки.
Домашние проекты и задания начинаются с первого класса начальной школы.
Двуязычная учебная среда
Основные школьные предметы преподаются на двух языках в равноценном соотношении – 50% на 50%.
Преподавательский состав
Учителя начальной школы Азбука являются квалифицированными специалистами с многолетним опытом работы в сфере начального школьного и двуязычного образования в разных странах мира: Англии, России, странах Балтии и Европы.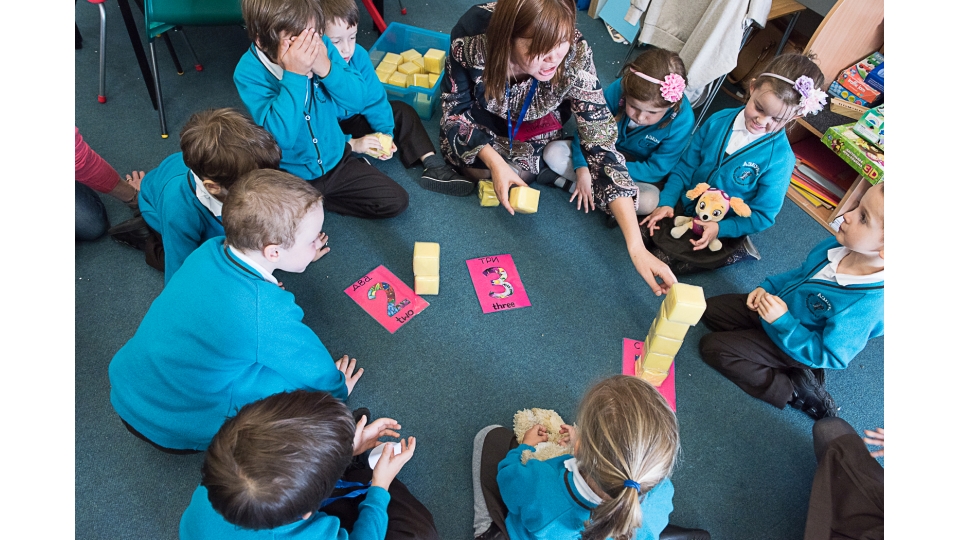 Все учителя постоянно проходят необходимые курсы и проверки на пригодность работы с детьми в соответствии с требованиями местного дошкольного законодательства о защите детей (DBS check).
Размеры классов
Количество учеников в классе – от 5 до 12 детей.
Наблюдения, тестирования и отчеты по учебному прогрессу
Прогресс каждого ученика отображается в непрерывных наблюдениях, проверочных работах, тестах и отчетах об успеваемости.
Школьные обеды и школьная форма
Вам предоставляется выбор между горячими школьными обедами или обедами, принесенными из дома.
Школьная форма обязательна для всех учеников, начиная с подготовительного класса начальной школы.
Расписание
Понедельник – пятница, с 9:00 до 15:00.
Учебный год длится с начала сентября по конец июня.
В учебном году три триместра. Второй учебная триместр начинается после русского Рождества (7 января).
Прием в школу
Для поступления в начальную школу необходимо записаться в
лист ожидания.
Приоритет дается братьям и сестрам воспитанников и учеников АЗБУКИ.
Прием в первый класс (с 5 лет) осуществляется только по результатам собеседования и внимание обращается на способность ребенка общаться на двух языках.
Прием в третий класс (с 7 лет) осуществляется только по результатам собеседования
и вступительных экзаменов по математике, русскому и английскому языкам.
Дни открытых дверей
Дни открытых дверей в школе АЗБУКА проводятся два раза в год.