АЗБУКА становится полноправным членом Ассоциации Независимых Школ Великобритании (Independent Schools Association – ISA)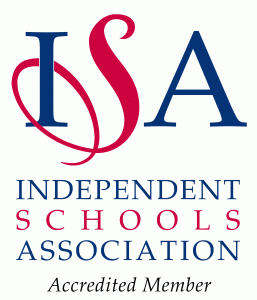 AZBUKA has been elected to full membership of the Independent Schools Association, the organisation which represents over 500 of the leading independent schools in the UK and around the world.
The move follows an inspection by the Association, and builds on Azbuka's strong assessment rating by Ofsted, the government's school inspectorate. Its operations will in future be reviewed by the Independent Schools Inspectorate.
Maria Gavrilova, head and founder of Azbuka, said: "We are delighted at this latest recognition as our school and community expands and gains access to an exciting range of additional resources."
The Independent Schools Association was founded in 1878 and one of the oldest of the independent schools' organisations in the UK. ISA membership allow Azbuka's students to participate in a wide range of arts, drama and sporting events with other schools, enriching the range of enrichment activities available.
It will enhance the school's access to a wide range of advice, mentoring and support including an induction system and training for teachers and the leadership team, as well as providing a voice in the political debate around education policy.