В начальную Русско-английскую школу АЗБУКА принимаются дети от 5 до 10 лет. Для создания оптимальной среды обучения количество учеников в наших классах не превышает 12 человек.
Обучение в начальной школе основано на методиках, ставящих в центр учебного процесса ребенка и позволяющих ему активно изучать окружающий мир через игровую и познавательную деятельности.
Изучаемые предметы: английский и русский (основные 2 языка, на которых ведется преподавание, математика, окружающий мир (введение в историю, географию, науку), ICT, искусство, музыка, спорт, танец, цирк, испанский язык, театр и другие. Программа также включает в себя экскурсии, занятия вне школы, визиты интересных людей, культурные мероприятия, встречи, театральные постановки.
Кружки: шахматный клуб, класс скрипки, научный клуб, футбол.
В начальной школе дети погружены в уникальную двуязычную учебную среду с равноценным соотношением английского и русского языков. В каждом классе преподают двое учителей – носители русского и английского языков.
Программа преподавания школьных предметов предусматривает ротацию обучения на двух языках, позволяя ученикам изучать предметы, приобретать навыки и обогащать словарный запас в двуязычном контексте.
Школа Азбука работает в полном соответствии с государственными учебными стандартами (OFSTED) и отвечает всем требованиям независимых школ.
Таким образом, наша школа всесторонне готовит учеников к различным экзаменам и тестам, и к поступлению в средние школы России или Великобритании.
All policies (2023-2024) have been updated and are made available from the school office on demand and free of charge.
The school website is under development and updated regularly.
---
Программа обучения, изучаемые предметы и домашние проекты
В начальной школе Азбука используется программа двустороннего языкового погружения, совмещающая английские и российские учебные методики. Школьные предметы преподаются на двух языках.
Наша учебная программа следует всем предписаниям английского законодательства по начальному образованию и в то же время вмещает в себя российские методические разработки в таких традиционно сильных для российского образования областях как математика, точные и гуманитарные науки, музыка, художественное искусство, русский язык и литература.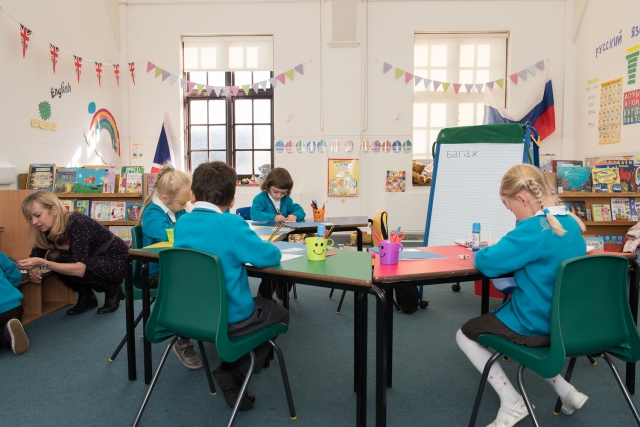 Двуязычная учебная среда
Основные школьные предметы преподаются на двух языках в равноценном соотношении – 50% на 50%.
Преподавательский состав
Учителя начальной школы Азбука являются квалифицированными специалистами с многолетним опытом работы в сфере начального школьного и двуязычного образования в разных странах мира: Англии, России, странах Балтии и Европы.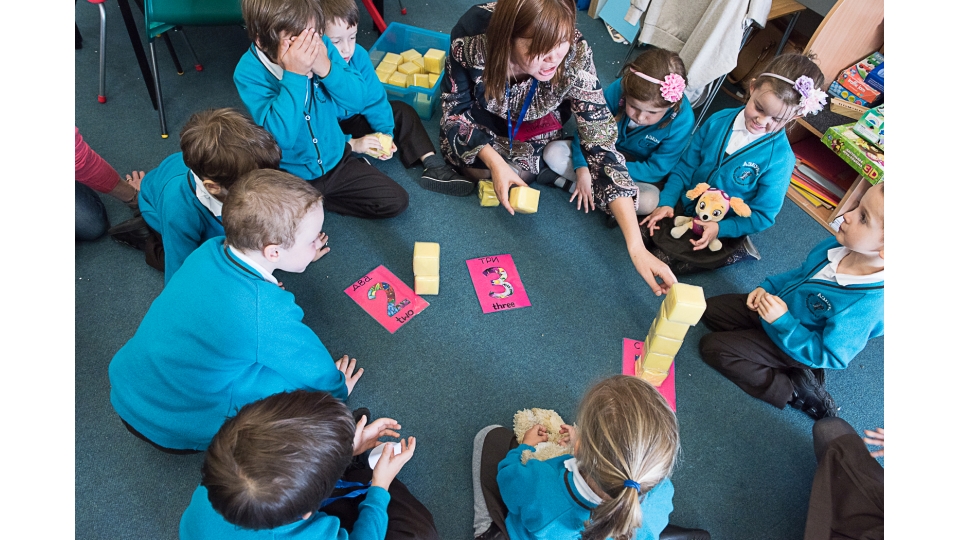 Все учителя постоянно проходят необходимые курсы и проверки на пригодность работы с детьми в соответствии с требованиями местного дошкольного законодательства о защите детей (DBS check).
Размеры классов
Количество учеников в классе – от 5 до 12 детей.
Наблюдения, тестирования и отчеты по учебному прогрессу
Прогресс каждого ученика отображается в непрерывных наблюдениях, проверочных работах, тестах и отчетах об успеваемости.
Школьные обеды и школьная форма
Вам предоставляется выбор между горячими школьными обедами или обедами, принесенными из дома.
Школьная форма обязательна для всех учеников, начиная с подготовительного класса начальной школы.
Расписание
Понедельник – пятница, с 8:45 до 15:15.
Учебный год длится с начала сентября по конец июня.
В учебном году три триместра. Второй учебная триместр начинается после русского Рождества (7 января).
Прием в школу
Для поступления в начальную школу необходимо записаться в
лист ожидания.
Приоритет дается братьям и сестрам воспитанников и учеников АЗБУКИ.
Прием в первый класс (с 5 лет) осуществляется только по результатам собеседования и внимание обращается на способность ребенка общаться на двух языках.
Прием в третий класс (с 7 лет) осуществляется только по результатам собеседования
и вступительных экзаменов по математике, русскому и английскому языкам.
Дни открытых дверей
Дни открытых дверей в школе АЗБУКА проводятся два раза в год.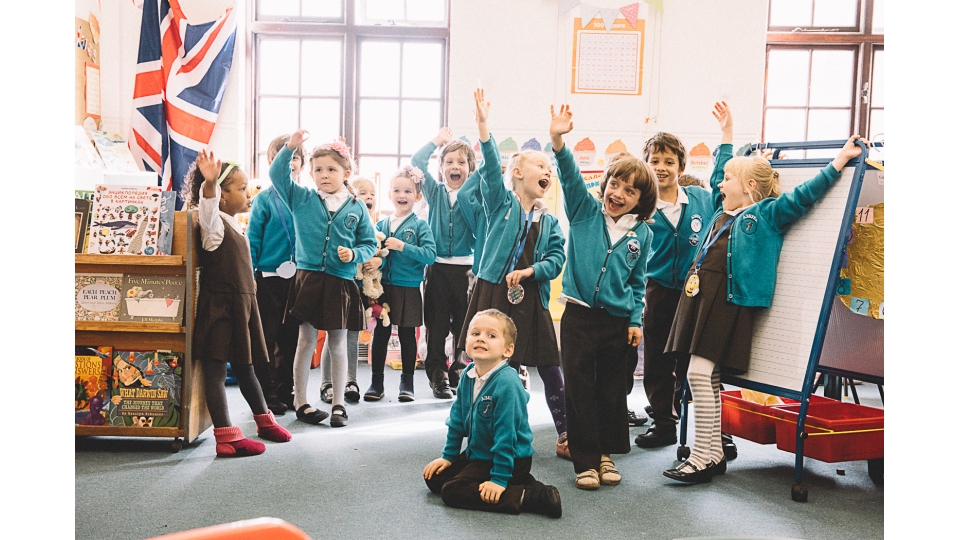 Главное о школе
Ведущая в Великобритании русско-английская общеобразовательная школа для детей 5-10 лет и Детский сад для детей 2-4 лет
Школа АЗБУКА является членом Ассоциация независимых школ (ISA)
Единственная школа в стране, где используется программа двустороннего языкового погружения, совмещающая английские и российские педагогические и культурные традиции
Высокие оценки во всех сферах работы, по результатам проверок Ofsted и ISI (Независимая школьная инспекция)
Преподавание ведется на двух языках
Количество учеников в классе 8-10
Наши ученики – дети разных национальностей и культур
Мы принимаем детей из Украины и рассматриваем возможность финансовой помощи по программе особой стипендии
Индивидуальный и целостный подход к образованию и воспитанию ребёнка
Школа АЗБУКА предоставляет обширную, культурно-насыщенную и академически сильную учебную программу, включая музыку, искусство, науку, испанский язык и танцы
Наши выпускники успешно поступают в британские независимые, государственные и международные средние школы
Фонд АЗБУКА существует и активно занимается развитием русско-английского двуязычного образования с 2000 года
Подробная информация доступна на
сайте https://www.azbukafoundation.org
email: office@azbukafoundation.org
Facebook: https://www.facebook.com/azbukafoundation
Instagram: https://www.instagram.com/azbuka_foundation
Telegram: https://t.me/azbuka_school