AZBUKA Russian-English Primary School admits children between the ages of 5 and 10. To ensure we provide the very best education for our children, the maximum class size is 12 pupils.
Subjects and areas of learning
English and Russian (main languages of the curriculum), Maths, World around us (history, geography, science), Arts, Music, DT, PE, Circus, Dance, Drama, Spanish, P4C (Philosophy for children), ICT, PSHE is embedded in all subject areas and includes Relationship and Sex Education. Assemblies are key part of the curriculum.
Extra curricular clubs: after school club, chess, STEM – SCIENCE club, violin, football
Azbuka runs a culture rich creative curriculum, therefore school year incorporates various celebrations, school trips, community events, productions, concerts and visits.
Children follow a unique programme ensuring equal language distribution. Each class has two teachers dedicated to teaching in their native language.
Under our specialist programme, the subjects are taught in rotation, allowing children to explore, learn and develop their vocabulary and skill sets in both languages.
The AZBUKA School meets all Ofsted and independent school requirements and fully prepares children for UK and Russian standardised testing, allowing for a seamless transition to secondary education in Russia or the UK.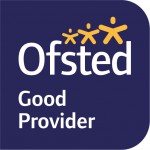 The school website is under development and updated regularly.
Curriculum Subjects and Areas of Learning
Two-way immersion bilingual curriculum. Our curriculum is a blend of the Russian and the English education systems.
Subjects are taught in both Russian and English. The curriculum complies with all English legislation relating to primary school education, enhanced with the best of Russia's educational traditions in maths, science, music, art, language, literature and the humanities.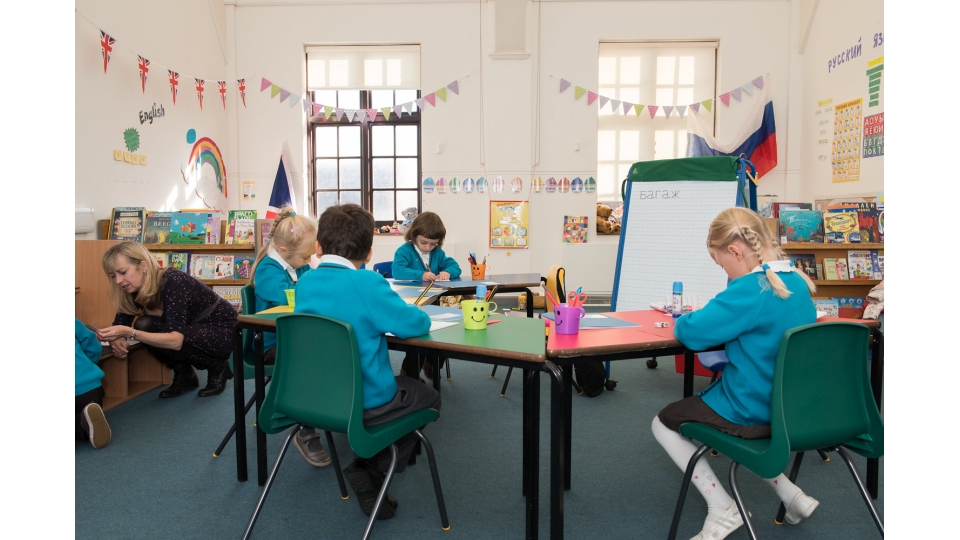 Language distribution in the curriculum
50%-50% in core subjects
Teachers
Native Russian and English teachers, qualified professionals, with teaching experience from the UK, Russia, the Baltic States, Europe and the rest of the world. Most teachers have many years' experience of teaching their subjects to monolingual or bilingual speakers in English or Russian schools or schools with a bilingual educational curriculum from around the world. All are DBS-checked.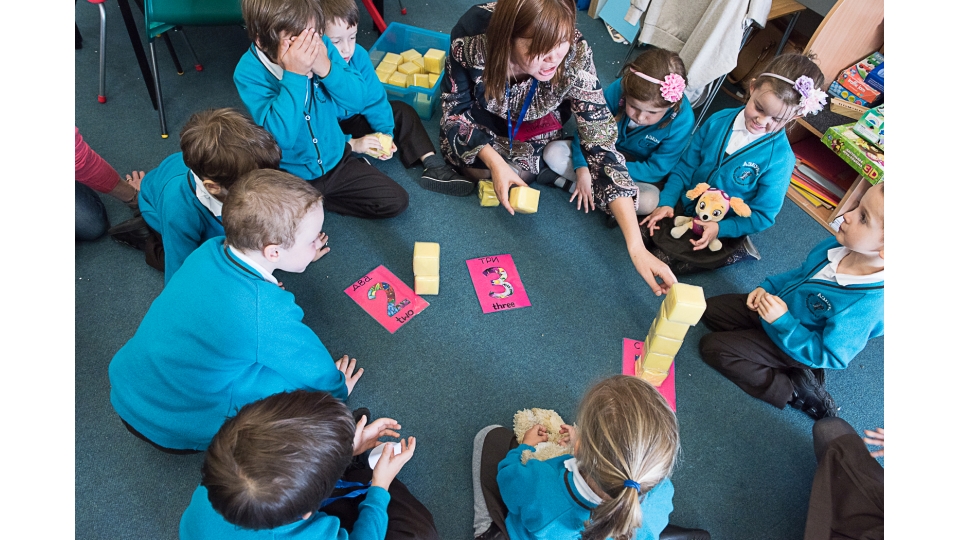 Class sizes
Small class sizes – between 5 and 12 children.
Assessments and progress
Ongoing teacher observations, formative and summative assessments, tests, preparation for exams.
School lunches and uniform
There is the option of either packed lunch or hot lunch (subject to availability).
We have compulsory uniform from Reception class.
Timetable
8.45am – 3.15pm
Monday – Friday.
3 terms a year. The academic year runs from the beginning of September to the end of June. The spring term starts after Russian Christmas (7th January).
Admission
Year 1 (5 years old) – admission by interview only. A good balance of Russian and English is required (Russian language competence being more important at this stage).
Year 3 (7 years old) – admission by interview and entry assessments/examinations in English, Russian and maths.
AZBUKA is a selective academic school. Please refer to School ADMISSION Policy.
Open days
Open Days for parents are run twice a year.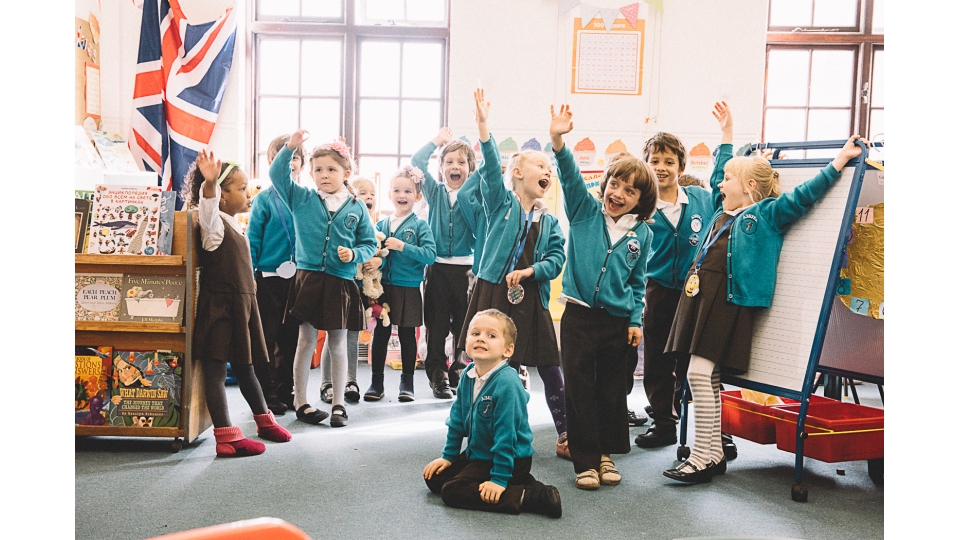 Key Facts
UK's leading Russian-English International School (including
Nursery)
Full member of the ISA (Independent Schools Association)
The only school in the UK implementing a unique Russian-English
bilingual
curriculum
High ratings across all areas examined by Ofsted and ISI
(Independent School Inspectorate)
More than 15 languages spoken and cultures present
We welcome applications from children – refugees from Ukraine
(Ukrainian or Russian speaking) and consider special bursaries for
these families. We support the Ukrainian language in the curriculum
Culture rich broad curriculum including extensive music, arts and
sciences
Holistic approach to education and learning
Small classes (8-10 children)
Successful transition to British independent, state and international
secondary schools
The AZBUKA Foundation has been pioneering Russian-English
bilingual education since its launch in 2000
For more information on Admission, Curriculum and AZBUKA Project please go to our website www.azbukafoundation.org
email: office@azbukafoundation.org
Facebook: https://www.facebook.com/azbukafoundation
Instagram: https://www.instagram.com/azbuka_foundation
Telegram: https://t.me/azbuka_school