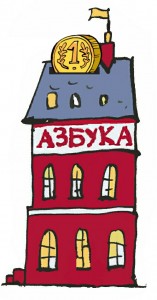 AZBUKA Foundation works for everyone interested in Russian-English bilingual education. It has been working successfully  in London since 2000.
Your donation will support the work of this  pioneering organisation – a full-time Russian-English School, Bilingual Education Resource
and AZBUKA Ukrainian Education fund.
Please DONATE TODAY via DONATE button on our page.