AZBUKA SCHOOL ADMISSIONS – Enrolment now open for September 2017 intake. Reception Class, Year 1 & Year 2
Registration has began for the AZBUKA Russian-English Bilingual School for academic year 2017-2018.
Deadline for applications – 30th June 2017.
The following classes are now open for enrolment at our full-time school:
Reception class for children who will have turned 4 before 1st September 2017.
Year 1 for children who will have turned 5 before 1st September 2017.
Year 2 for children who will have turned 6 before 1st September 2017.
Requests to register at the AZBUKA RUSSIAN-ENGLISH BILINGUAL SCHOOL should be done via AZBUKA Foundation website please follow this
link
.
Once your request has been received you will be sent a full Application Pack. To apply for a place please complete and return all the required forms, together with the deposit by 30th June 2017.
Application pack includes:
– Welcome letter
– Registration form
– Medical form
– Overview of policies and procedures
– Opening hours for the School and Nursery
– Fees- Deposit form
– Address and photographs of the School/Nursery
* When allocating places for the Reception, Year 1 and Year 2 classes priority is first given to children who have been on the waiting list and then to those, whose parents have submitted the relevant forms and paid the full deposit before 30th June 2017.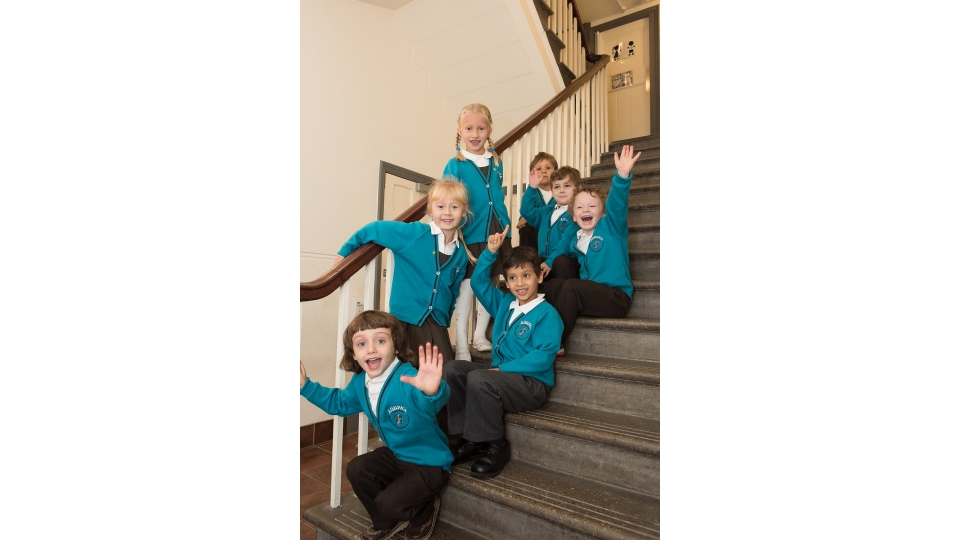 PLACES ARE LIMITED!
For the September 2017 intake of pupils, prospective parents will be invited to attend an Information Evening (date tbc) which is specifically for parents of new pupils entering the School and will provide an opportunity for new parents to meet the school staff.
Welcome to AZBUKA!