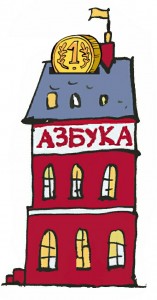 Azbuka Foundation works for everyone interested in bilingual education, and Russian language and culture. It has been working successfully for 15 years in London.
Your donation will support the creation of a pioneering organisation – a full-time Russian-English School, Cultural Centre and Bilingual Education Resource accessible to all.
We aim to raise £10 million for our own building. Please DONATE TODAY via DONATE button on our page.